Pliogrip - New product Demonstration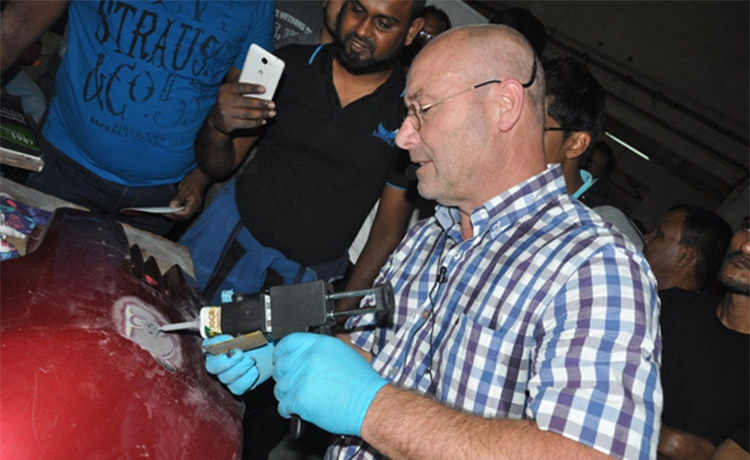 A seminar on the launching of Pliogrip Structural Adhesives was organised at MITD House on the 28th September 2017. With the growing risks of car accidents in Mauritius, bumper replacement cost is ever-increasing, as they are covered under collision insurance policies.

The main aim of this seminar was to educate the attendees, which consisted mainly of popular car dealers, insurance companies, garages, on the advantages of structural adhesives for bonding and repair of plastic and composite parts for the automotive aftermarket.

Mr Eddie Roosnek, the Director of Ried B.V from Holland and Mr Tariq Sohawon, Managing Director of Polytol Paints, conducted a theoretical session on the use of Pliogrip Adhesives and its relevance in the Mauritian market to the audience in the lecture theatre. Then, Mr Eddie Roosnek conducted a practical session on the technical applications of the adhesives which attracted the interest of the audience.